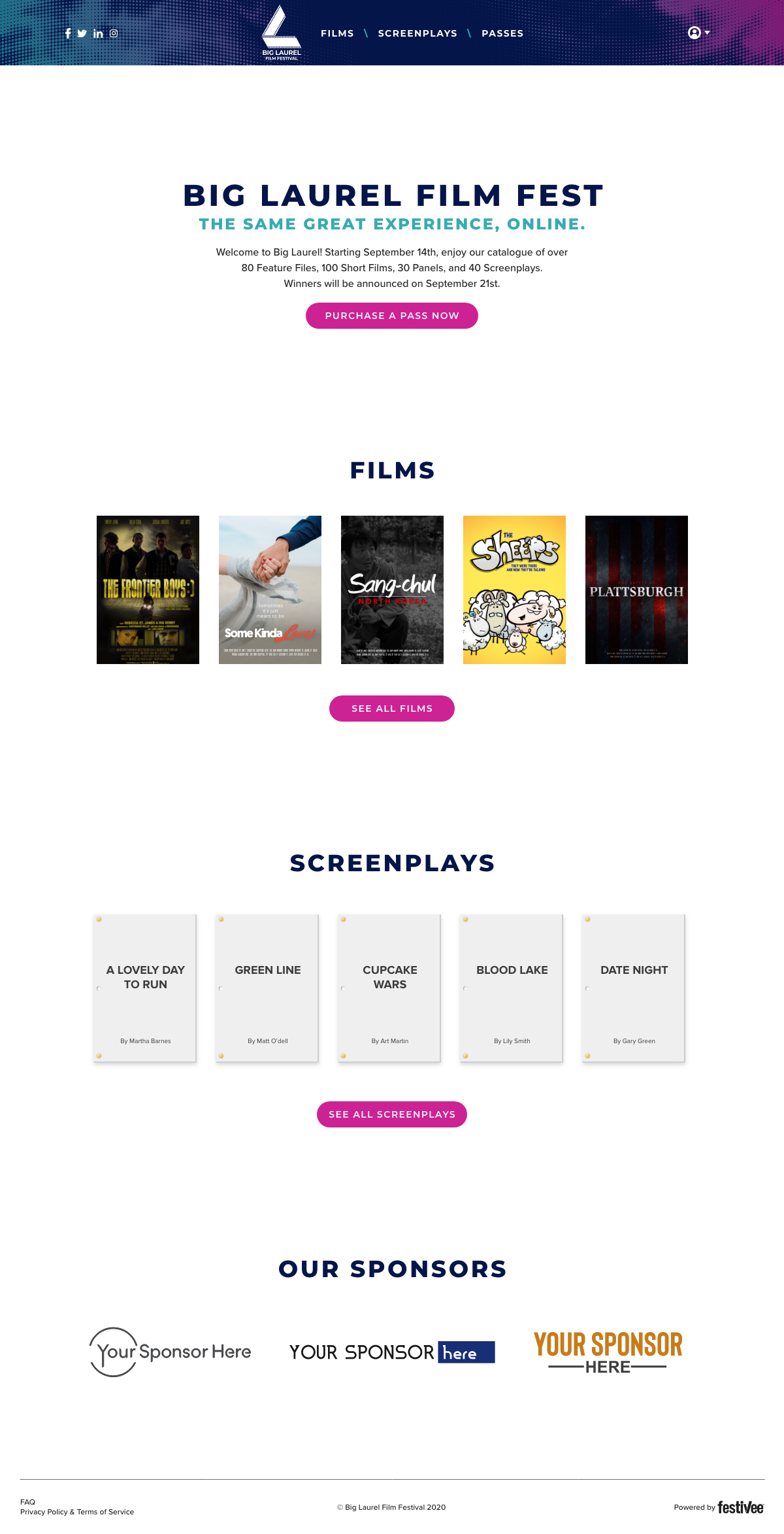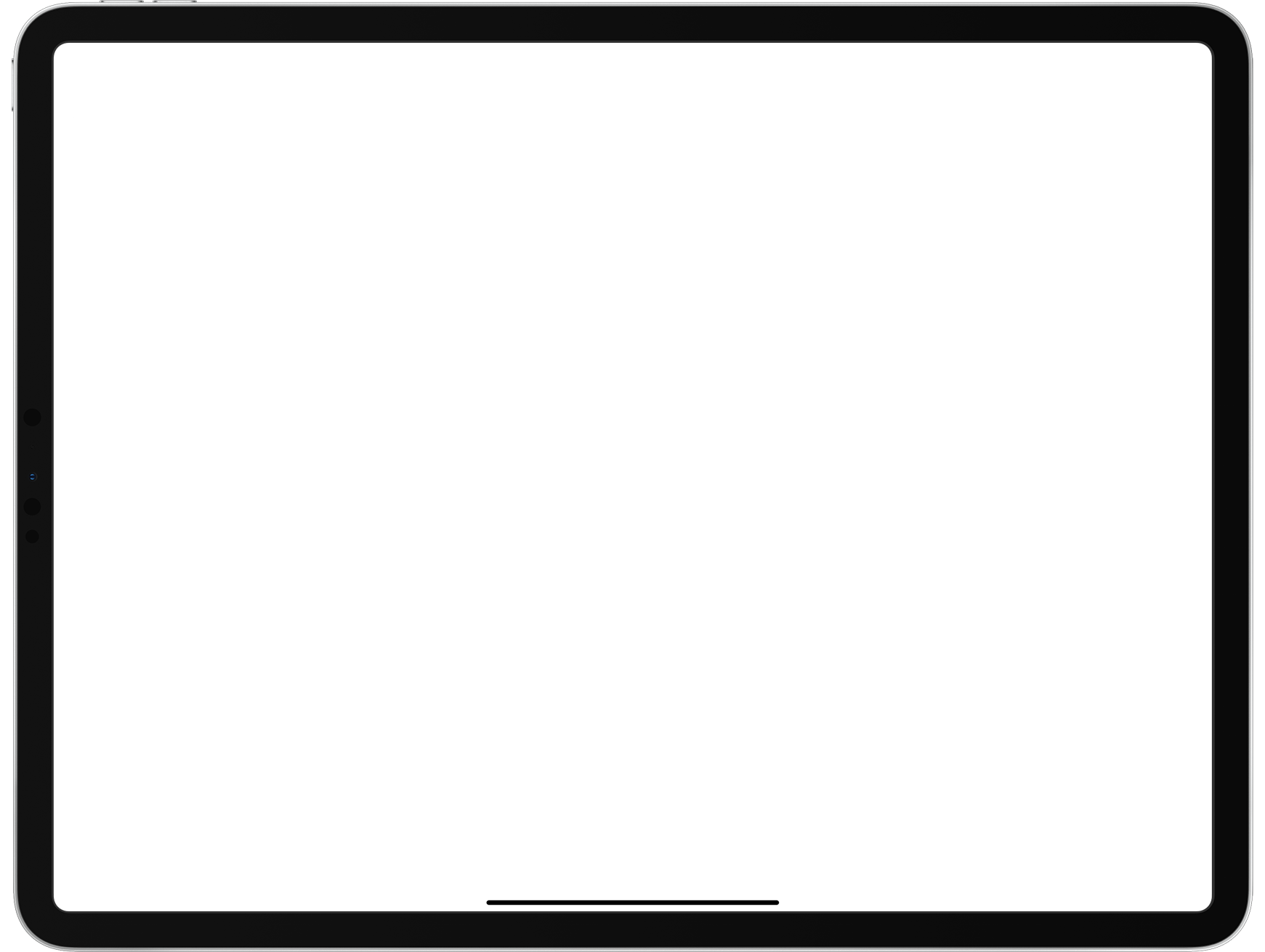 Deliver Everything
Well, anything that's digital. Screen features, live stream events, shorts, key-notes, filmmaker Q&A, panels, behind the scenes, bonus content, directors'reels – even screenplays.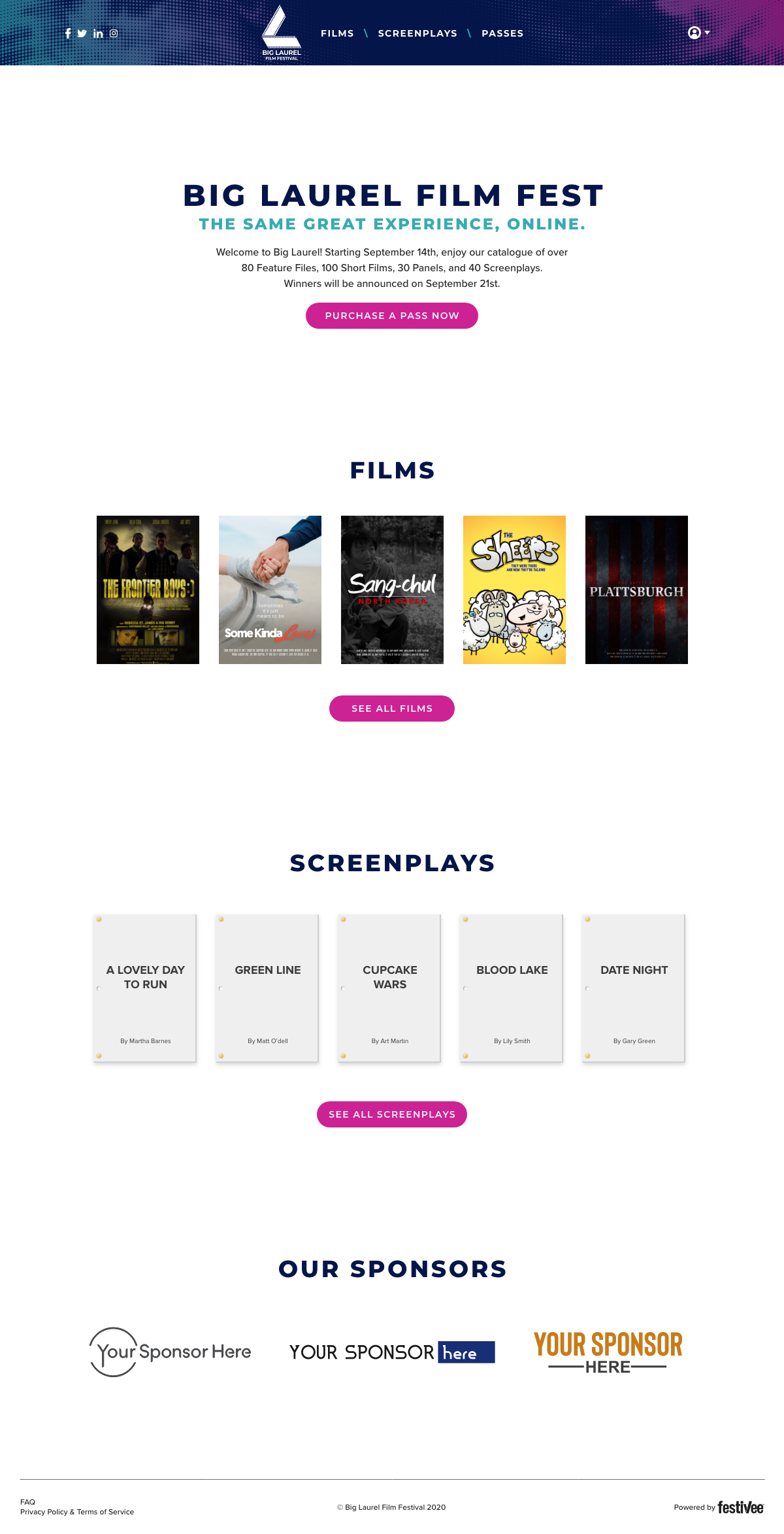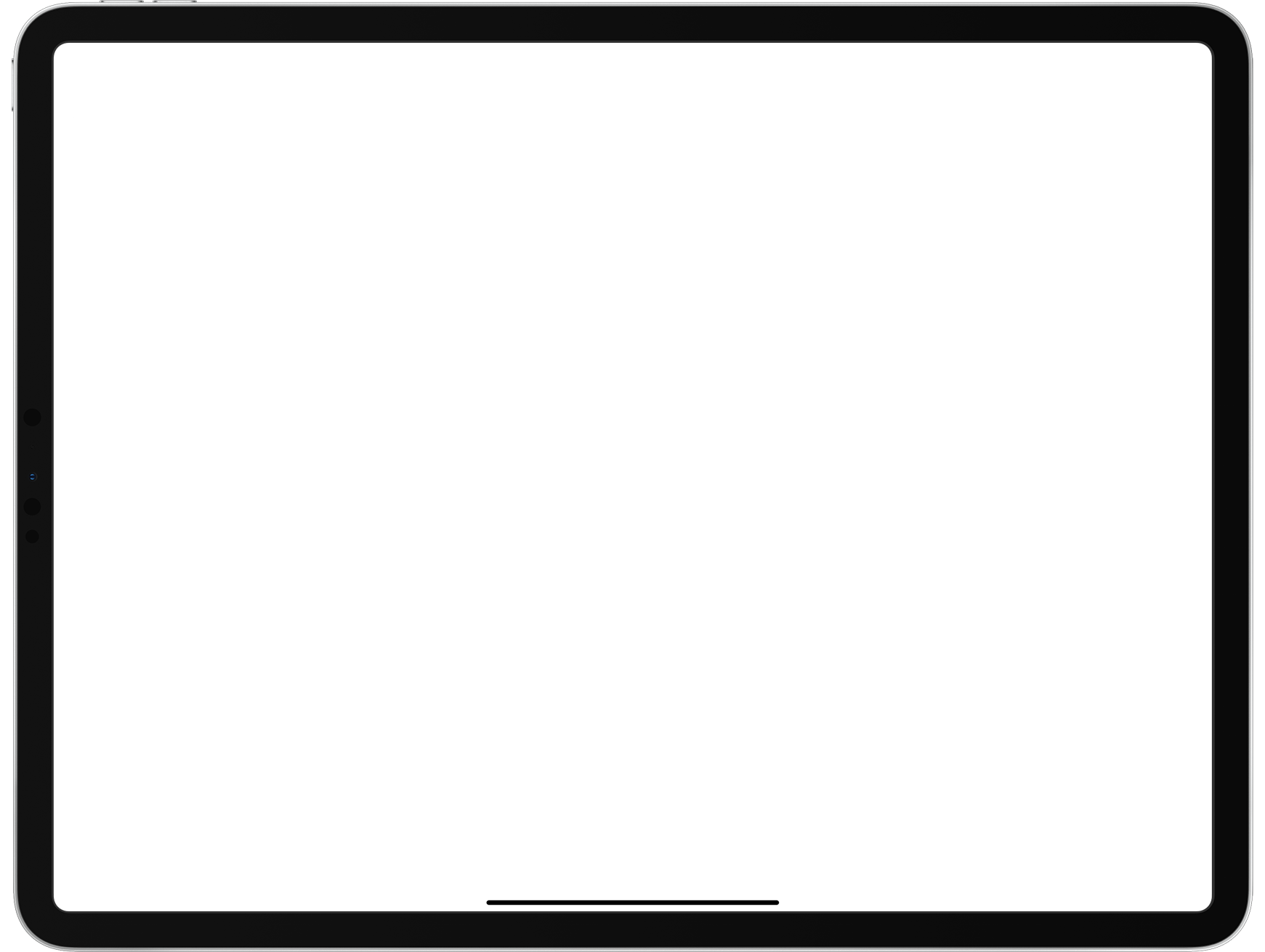 Elevate Sponsors
Increase the value of sponsorship using pre-roll, post-roll, logo placement and links. Promote virtual venue sponsors, film and award sponsors, genres, categories and more.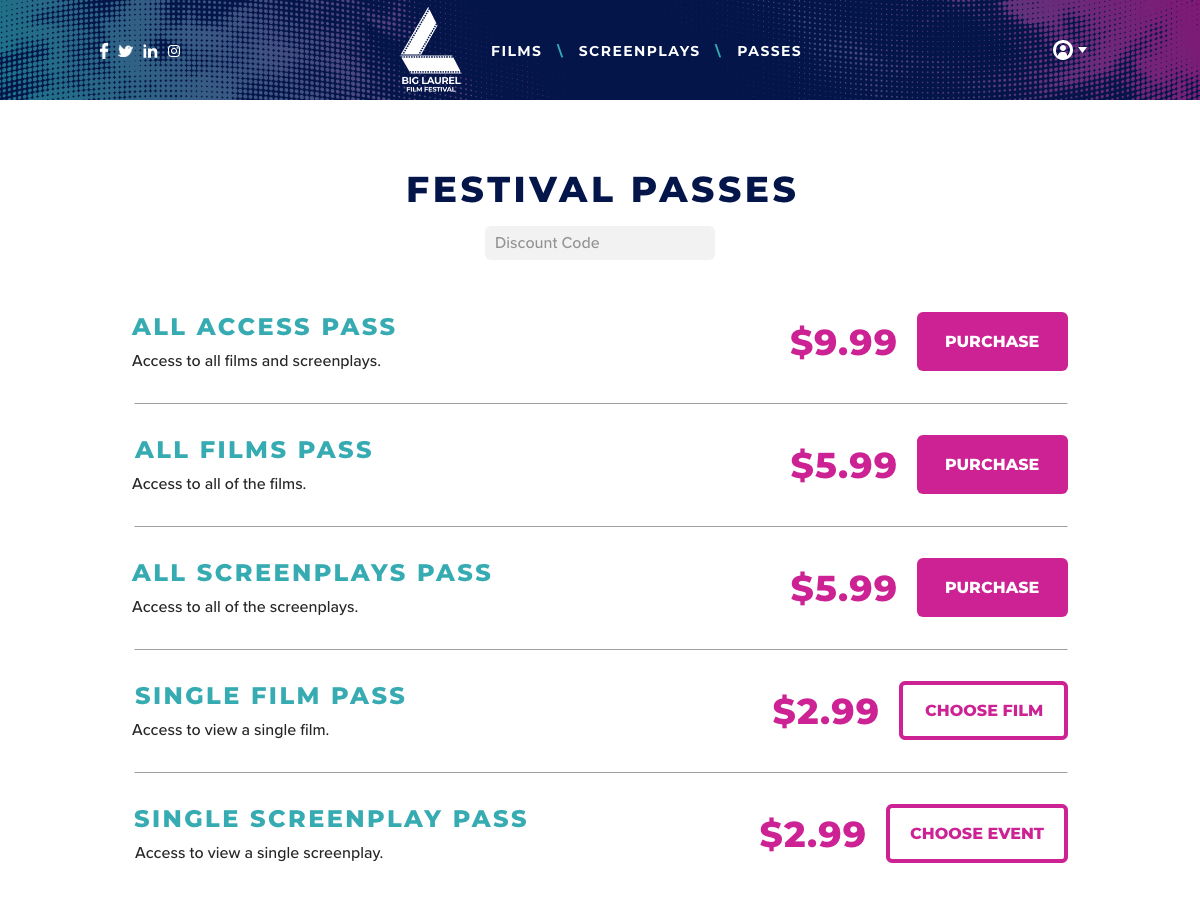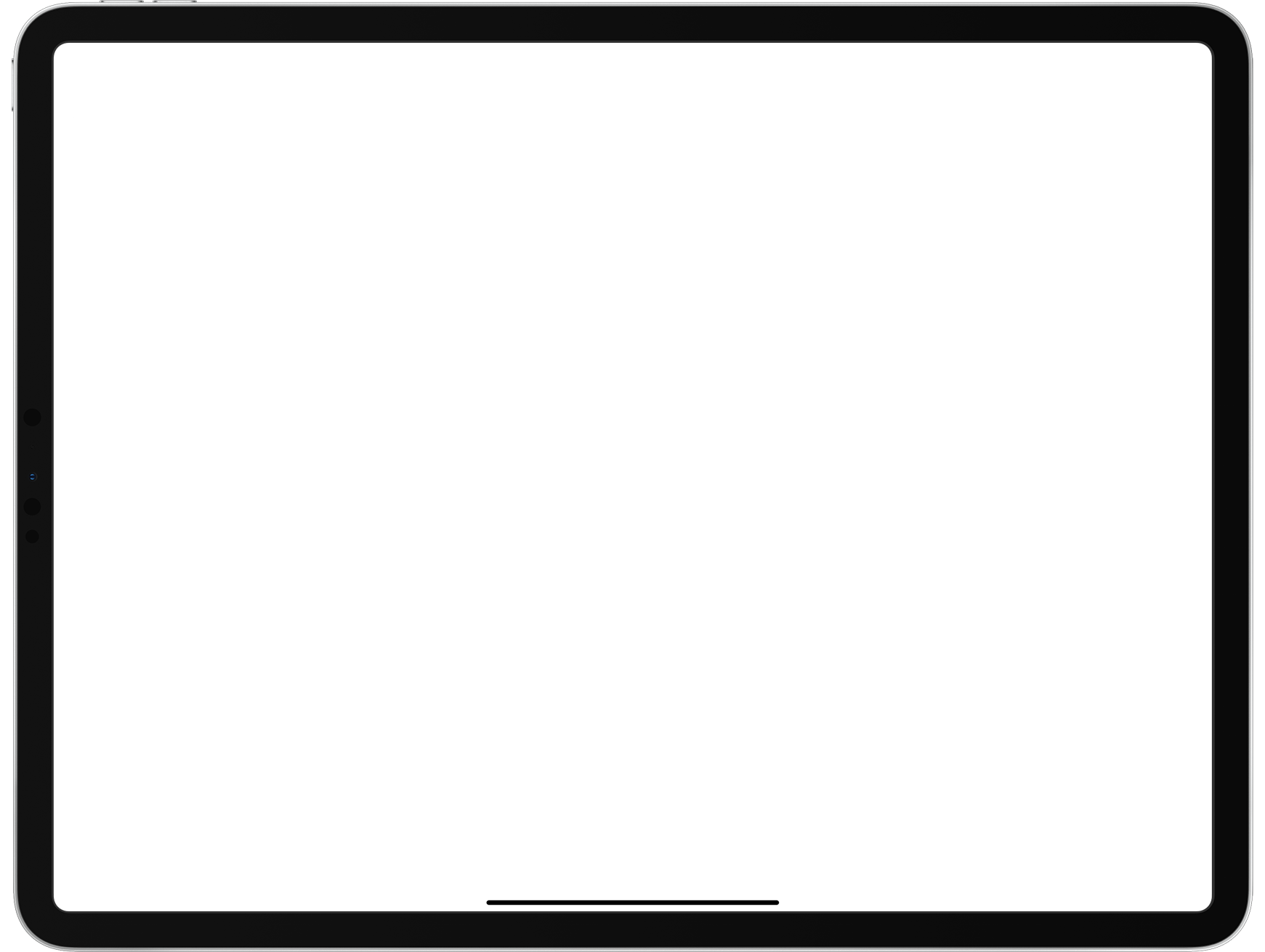 Peddle More Passes
Think outside the box office by selling All-Access and Single Screener Passes, Genre specific and Panel Only Passes, even Screenplay Passes – whatever bundles you like, at whatever pricing you like. Then promote with discount codes.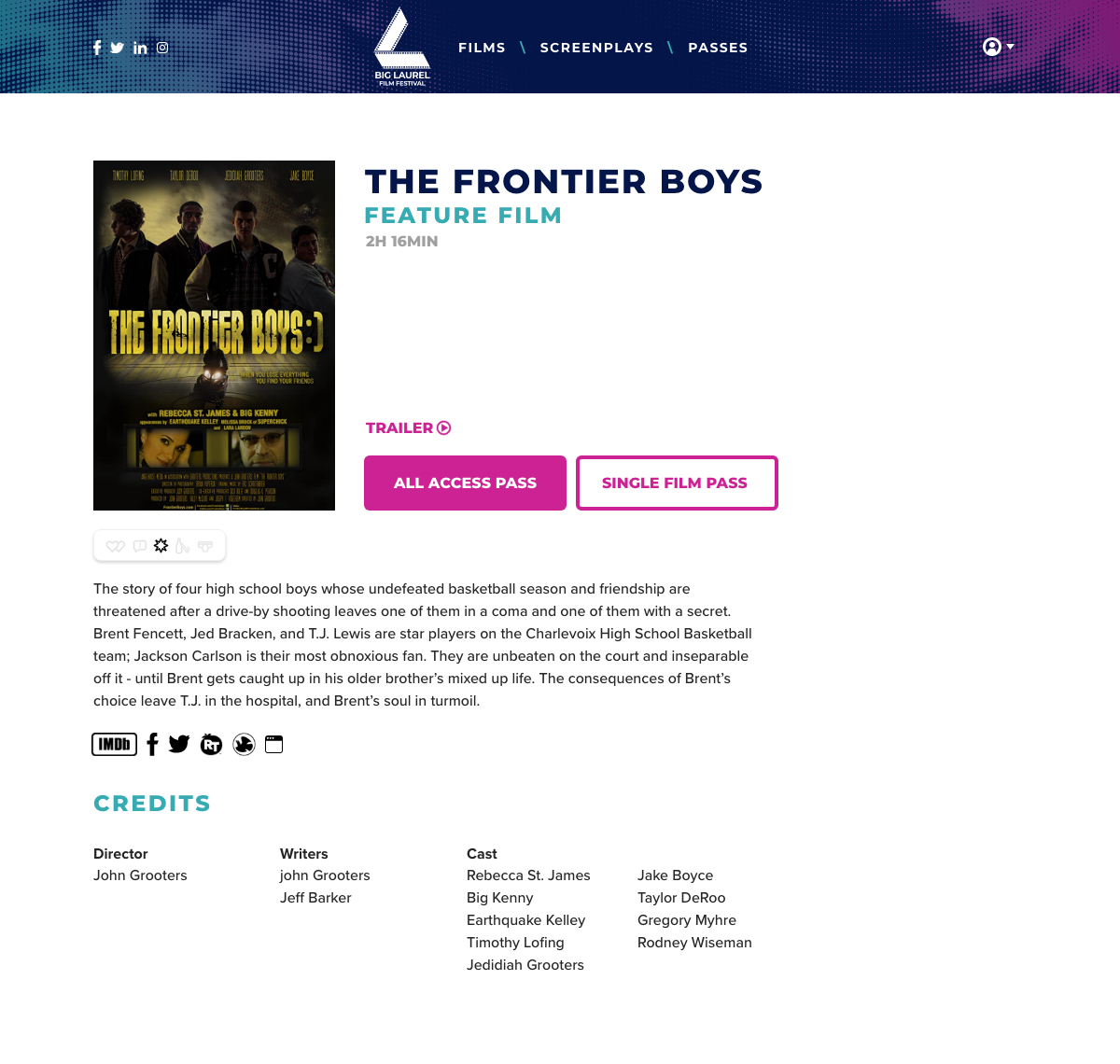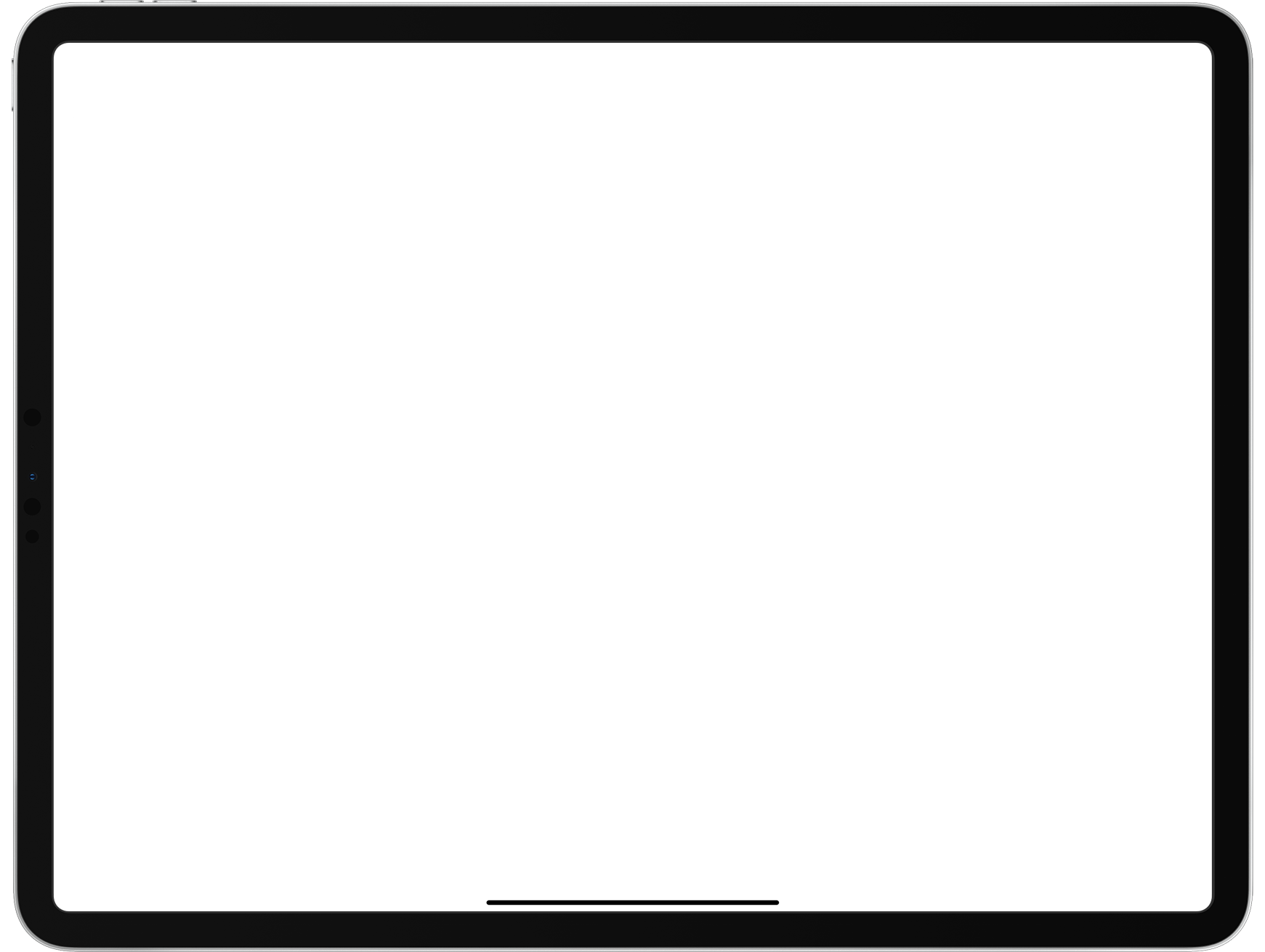 Break Boundaries
Break free of the constraints of time and (seating) space. Your attendees need never miss an event. Screen, re-screen and repeat – every film, every panel, every keynote. No scheduling conflicts, ever.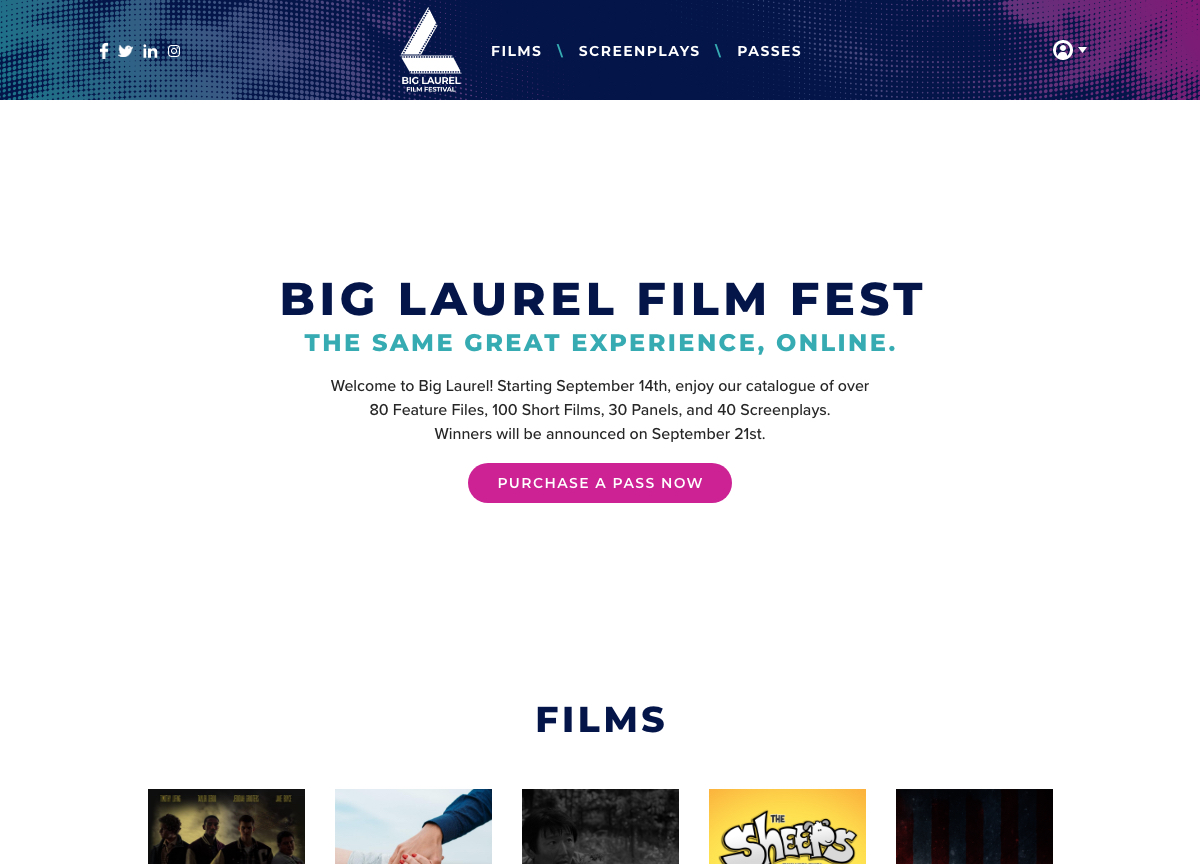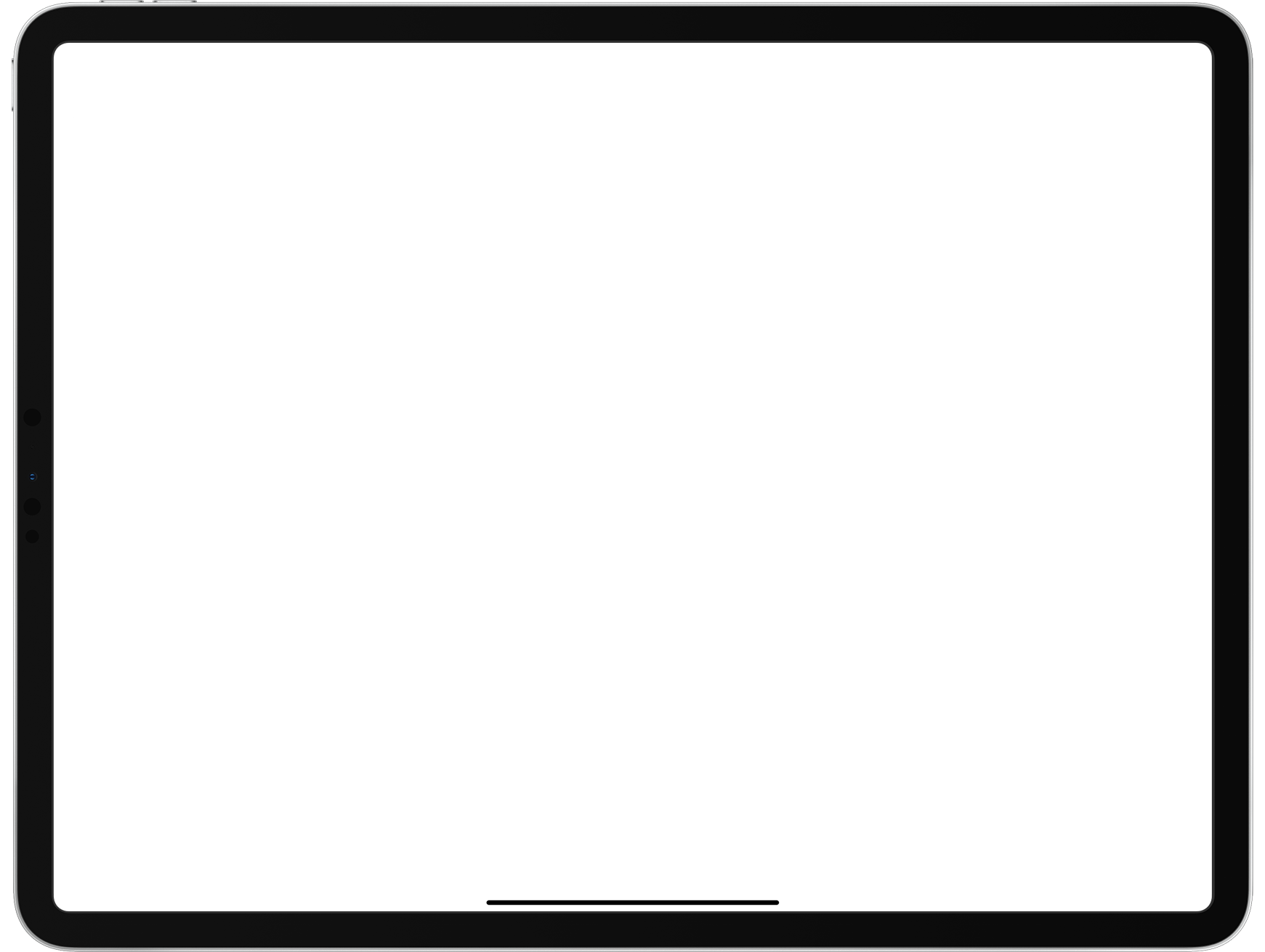 Boost Your Brand
Your festival, your brand. Not ours. Your white label festival site features your logo, your titles, your sponsors – all front and center.